Our mission is for the youth in our church and the surrounding community to experience the heart of Jesus. His love is transformational and life altering, only by keeping our eyes fixed on Him can we learn what it means to be in relationship with God and experience our identity as His beloved sons and daughters.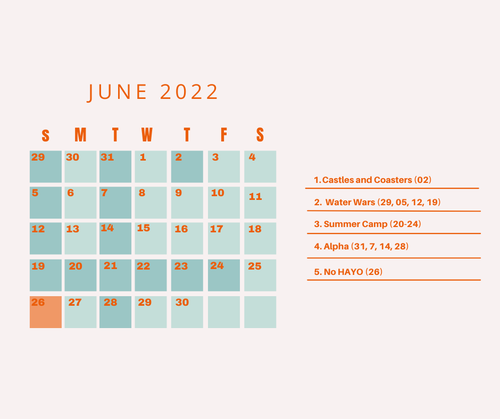 Summer Camp sign ups are here!
Click here to sign up.
If your student needs a scholarship, we have some available. Please reach out to Pastor Kyle for more information.
This is going to be great time for your students to get away, hearing great teaching, worship, and be surrounded by the larger Nazarene Community.
They won't want to miss it! Look for a packing list coming soon!